Exceptional Automotive Services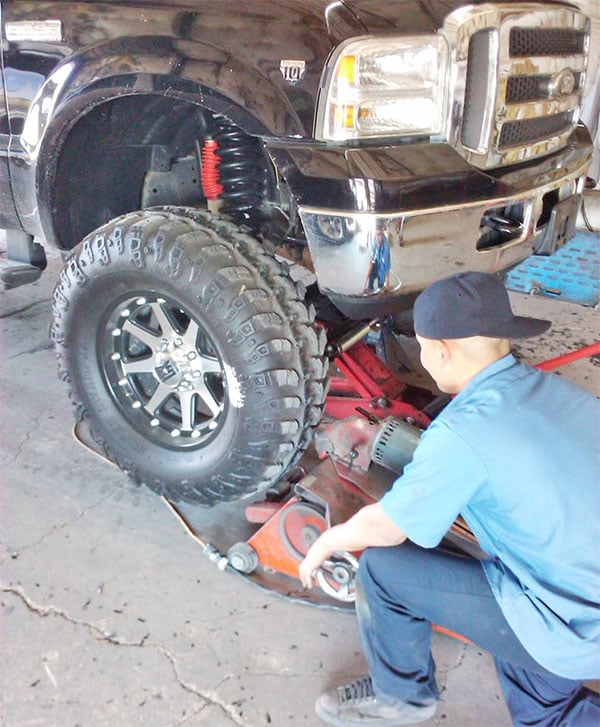 Does the steering wheel of your car veer to the right or left? Are the tires showing signs of excessive or uneven wear? If so, then the specialists of Southwest Brake & Alignments Inc. in San Antonio, TX can help. We provide exceptional wheel alignment and brake services for all vehicles. Our technicians will properly align the tires to make sure you have complete control of your car. All alignments, balancing and truing are done with the tires on the vehicles.
We Do Alignments On:
Equipment
Motor Homes
Older Models with I-Beam Suspensions
Regular Vehicles
Tractor Trailers
Contact Us
Feel free to
contact us
for more information on our services.